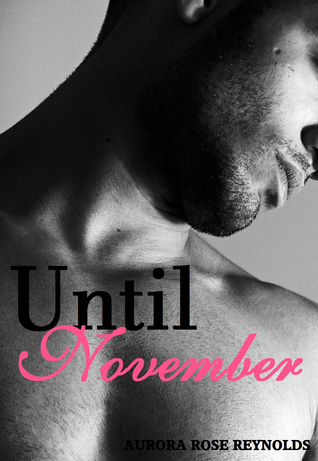 Description:
November is looking forward to getting to know her father and the safety of a small town. After leaving the Big Apple and her bad memories for Tennessee, November starts working for her dad at his strip club doing the books. The one time she's allowed there during club hours she runs into Asher Mayson. He's perfect until he opens his mouth and makes assumptions. November wants nothing to do with Asher but too bad for November, fate has other plans.
Asher Mayson has never had a problem getting a woman, that is until November. Now all he can think about is making November his and keeping her safe.
Warning 18+ sexual content and a strong Alpha Male.
My Review:
Genre:
Romance
,
Contemporary
,
Suspense
Read in January 2014
5 Asher Fog Stars!!!
I really enjoyed November and Asher's HEA. The story and characters were easy to connect to. November is such a strong woman and Asher went after what he was looking for in life. His "SWEET BLISS"
"It's amazing", he whispered, "to know that my purpose in life is sitting in front of me."
"What did I tell you, son?" he says, looking at Asher. "When it happens – BOOM!" He makes a motion with his hands of an explosion"
"Having you wrapped around me all night, feeling you coming around my fingers, now wrapped in a towel and knowing what's under that shit and not being able to do a damn thing about it is my worst fucking nightmare."
I will totally be moving on to the next Mayson boy in the series. This is my first read from Aurora and she just made my Favorite List.
About the Author: